Metalworking involves the production of metal workpieces of all kinds. These can be manufactured with a wide range of geometries and usually have to meet certain tolerances and achieve defined surface properties. The properties of these workpieces, such as strength and hardness, vary depending on the type of metal used.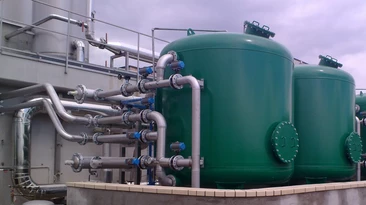 Verind offers the latest system technology, permitting efficient disposal of waste waters and residues, reducing energy consumption, and ensuring high process reliability.
Benefit from our many years of experience with industrial processes and design your tailor-made concept - from the product to the turn-key solution as well as the design of individual service concepts.