Chemical & pharmaceutical industry
The chemical and pharmaceutical industry is involved in processing organic and inorganic raw materials into chemical products, as well as producing pharmaceutical raw materials. Only a fraction of the products manufactured by chemical companies can be sold as finished products. Most of these products are supplied to the textile, construction and automaking sectors for industrial processing.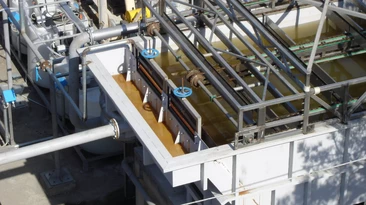 Verind offers the latest system technology for the chemical and pharmaceutical industry, permitting efficient disposal of waste waters and residues, reducing energy consumption, and ensuring high process reliability. Benefit from our many years of experience with industrial processes and design your tailor-made concept - from the product to the turn-key solution as well as the design of individual service concepts.